Preparing For Your Appointment
To ensure the best sugaring experience, kindly arrive at your appointment with clean and dry skin. It's recommended to gently exfoliate your skin 48 hours prior to your appointment, but please avoid doing so within 24 hours or on the same day as your service. Also, refrain from applying lotions, oils, deodorants, fragrances, or any other skincare products before your appointment.
Please avoid the following activities 24 hours prior to your service:
Using a tanning bed with UV lights
Getting a spray tan
Exfoliating with abrasive scrubs or using Retinol or Alpha Hydroxy Acid (AHA) chemical serums
 
For the next 24 hours following your sugaring service,
kindly adhere to the following guidelines:
Avoid activities that may cause friction or sweating.
Refrain from using lotions, serums, or other skincare treatments on the treated area.
Avoid swimming or using communal bathing areas.
Wait 48 hours before resuming exfoliation in the treated area.
These precautions are necessary to ensure the best possible results and maintain the longevity of your smooth skin. Your comfort and satisfaction are important to us, and we appreciate your cooperation in following these guidelines.

Get Smooth With Our Mobile Sugaring Services!
 We'll come to you for just an additional starting fee of $15.00
(mobile fee is subject to change based on location).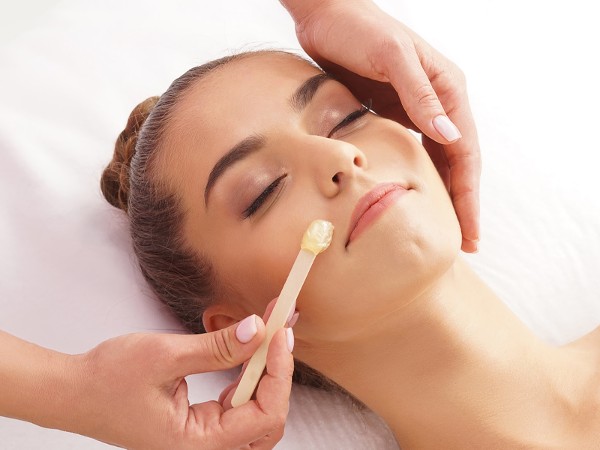 Brows
Lip
Chin
Sideburns
Full Face
Lip & Brow
Lip & Chin
Lip, Chin & Brow
$14.00
$14.00
$14.00
$16.00
$52.00
$24.00
$24.00
$37.00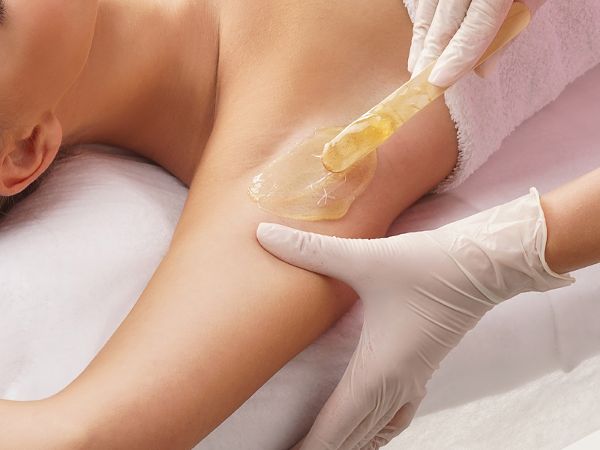 Underarms
Half Arms
Full Arms
Half Arms/Underarms
Full Arms/Underarms


$21.00
$31.00
$47.00
$47.00
$58.00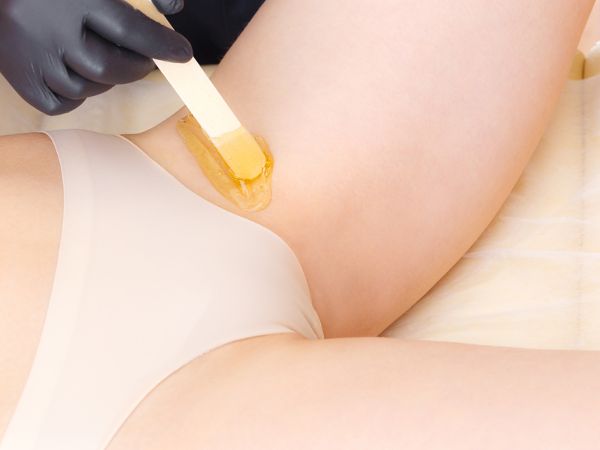 Bikini
Bikini Plus
Brazilian
Brazilian with Strip
Brazilian Maintenance
$26.00
$37.00
$58.00
$63.00
$47.00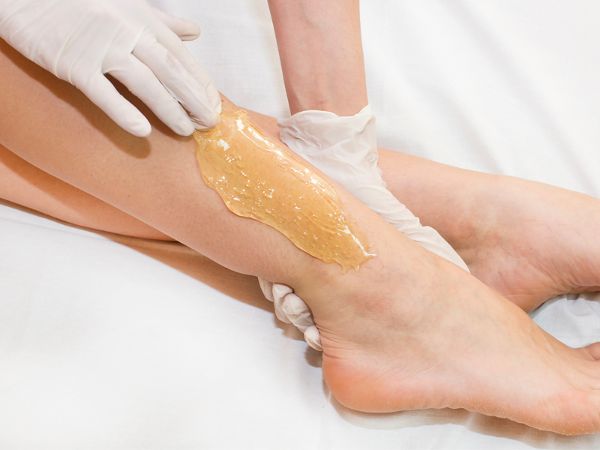 Lower or Upper Legs
Lower or Upper Legs with Bikini
Lower or Upper Legs with Bikini Plus
Lower or Upper Legs with Brazilian
Lower or Upper Legs With Brazilian Strip
Lower or Upper Legs
$42.00
Lower or Upper Legs with Bikini
$52.00
Lower or Upper Legs with Bikini Plus
$63.00
Lower or Upper Legs with Brazilian
$73.00
Lower or Upper Legs With Brazlilian Strip
$79.00
$42.00
$52.00
$63.00
$73.00
$79.00
Full Legs
Full Legs with Bikini
Full Legs with Bikini Plus
Full Legs with Brazilian
Full Legs with Brazilian Strip
$63.00
$84.00
$94.00
$105.00
$110.00